Host profile: J-Cherry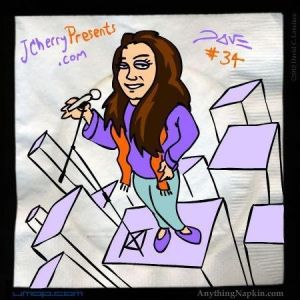 Producer and host of, VOICE of the CITY, airing on WESU 88.1FM Middletown, Tuesdays from 8-9PM. Showcasing local artists, musicians, poets, and interesting people.
Live and local... this ain't no commercial radio!
Producer and host of, Anything Goes Open Mic Mondays, The Buttonwood Tree. Signup is at 7:30 and the show starts at 8PM.
Producer and host of, The Annual Middletown Music Festival. Hosted at Middlesex Community College, August 2013.
Hosted shows