Host profile: Eloise Tencher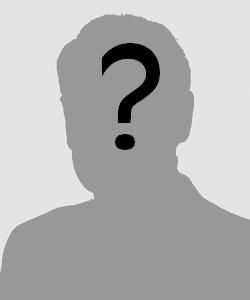 I've been a DJ with WESU for 5 years. I have lived in the US, Chile & Switzerland. I grew up travelling internationally and this is how I developed a love for World Music. So with this show, I can broaden the musical horizons of my listeners.
I live in Glastonbury, CT and own 2 restaurants called, "BREW BAKERS" & "BREW BAKERS CAFE".in Middletown, CT.