Host profile: Michael Benson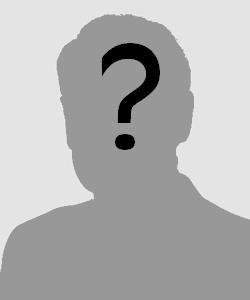 I went on the air at WESU in the Fall of 2010 with "75% Folk". I have been hosting / producing a radio show at WPKN 89.5 fm in Bridgeport, CT (" Bensonian Radio") since 1998. So radio has been a passion of mine for quite some time. It is definitely a bug that bites you and it gets in your blood. As a musician (drums and percussion) it makes sense that I would be so drawn to radio.
I love many styles / genres of music and many can be heard on "75% Folk". I like to bounce around musically during the show. If I play only one genre of music I will sometimes get bored with that after awhile. Thats why I called it "75% Folk" as opposed to "100% Folk". You won't hear much traditional folk or blue grass on the show I tend to stick with contemporary folk and throw in jazz, blues, movie soundtracks and world music. Also live in studio interviews are being scheduled more often.
I grew up in Connecticut, have traveled to many different countries (always looking for new music and eating different foods wherever I am) and make my living as a professional photographer.
Hosted shows