Host profile: DJ Atreides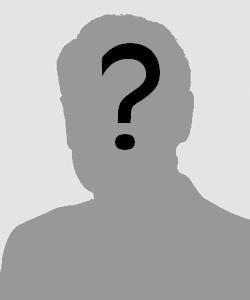 i host the weirding way every second and fourth sunday of the month at 3:30 p.m. EST. the weirding way is the expression of thoughts through sound: a cross-genre exploration of a sonic mood with an indie/alternative focus.
question? request? anything? send me an email at djatreides[at]gmail[dot]com. i also have a twitter that i haven't figured out how to use yet.