Host profile: DJCheshireCat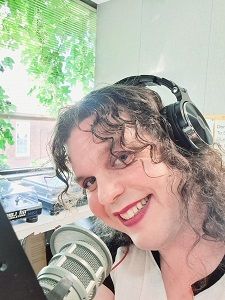 I was born in a cross-fire hurricane.
Grew up in an Indiana town, had a good looking momma, who never was around.
When we were young and went to school, there were certain teachers who would hurt the children anyway they could.
Never went to college, never had teaching.
Well I been workin' in a coal mine, goin down down.
Hosted shows