Host profile: DJ Skaz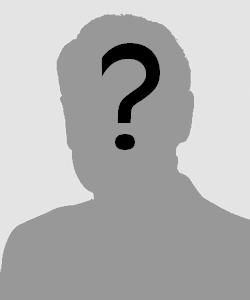 Many, many thanks for tuning in! I am a senior at Wesleyan whose passions lie in discovery, community, and creativity. Have a listen to my show -- The Soul Spoke on Tuesdays at 5:05 pm -- to hear music aimed at inspiring, enlivening, relaxing, and infusing your day with some soul!
If you'd like to contact me with suggestions, comments, questions, or criticism, please email me at nklimenko@wesleyan.edu. In the meantime, keep your eyes peeled, your heart open, and your ears always listening...
Skaz
Hosted shows